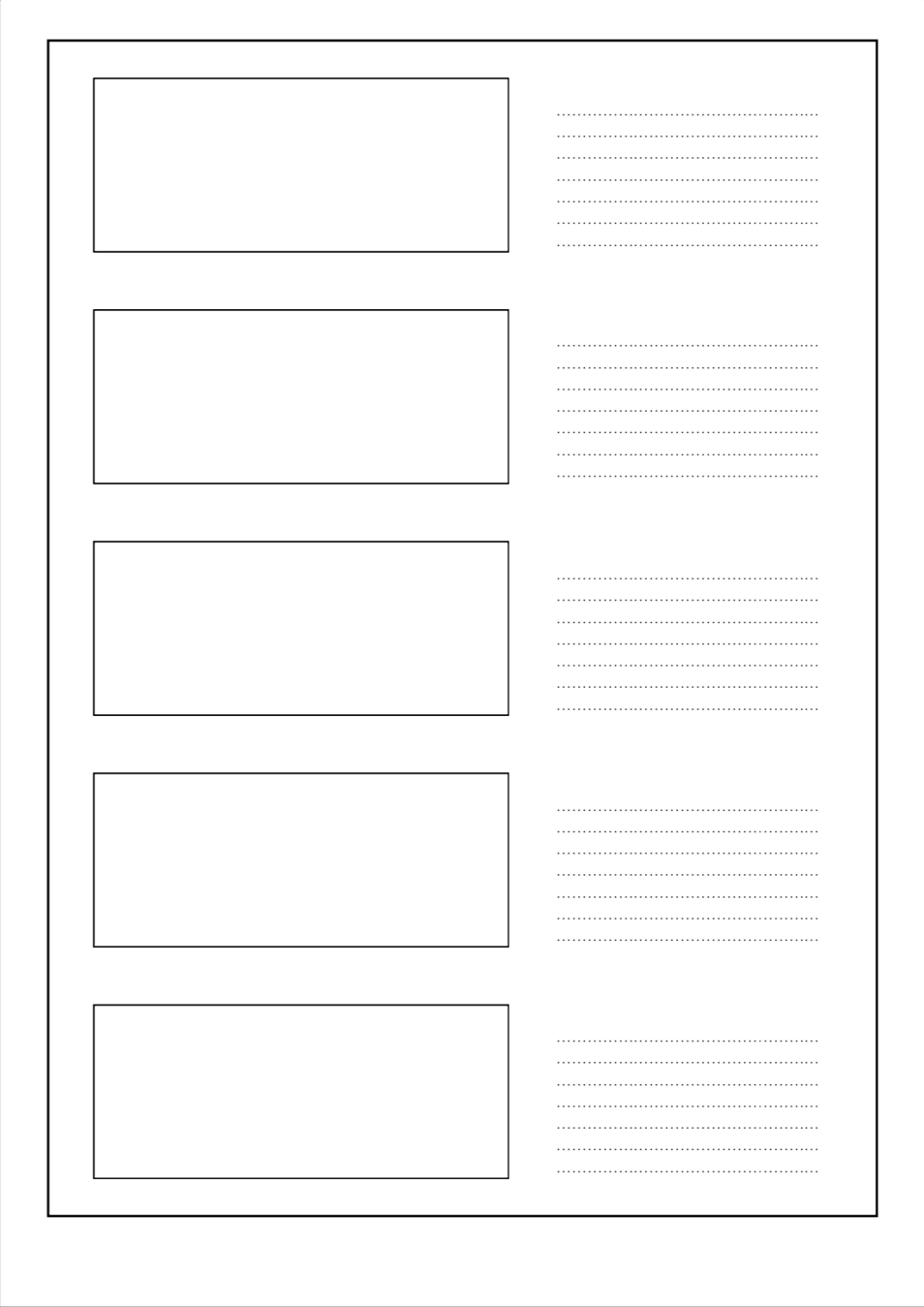 This is a free, ready to print PDF Storyboards template for 2.39:1 aspect ratio (scope). You just need to complete it with drawings and notes.
This template is a pair of DIN A4 vertical sheets. The first has 5 blank frames and blank space for notes. The second, dotted lines for notes facing five frames in a row.
If you still draw on paper and need to Storyboards a film in scope format, this template is for you!